Reposting this as an example of how one individual can take matters into their own hands to make a difference through commitment and skillful action.
Incredible!
Reposted from The Globe & Mail
Oct 10, 2014
By PAUL WALDIE
The gift: $2-million and climbing
The cause: Creating 60 Million Girls Foundation
The reason: To fund educational programs for women in developing countries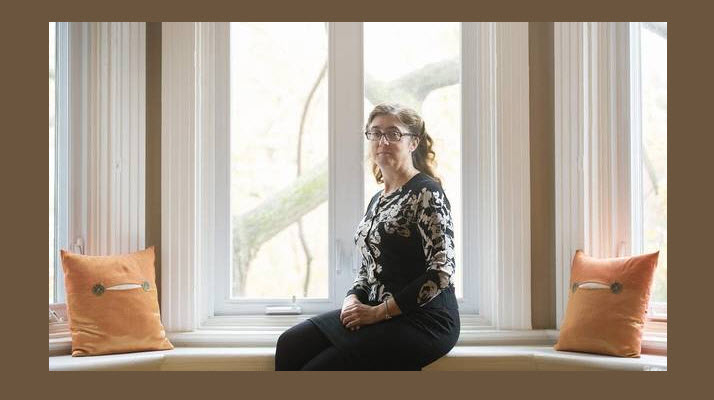 For years, Wanda Bedard used to become infuriated every time she read an article about the mistreatment of women under groups like the Taliban. Then one day, her daughter turned to her and said: "Well mom, what are you going to do about it?"
"That stopped me cold," Ms. Bedard said from her home in Montreal. "I thought, she's right."
Ms. Bedard spent the next six years learning about development issues and volunteering with Unicef, where she raised money and worked on an educational program for girls in Africa. When Unicef restructured in 2005 and consolidated its operations in Toronto, Ms. Bedard decided to start her own charity. Together with a group of other volunteers, she founded the 60 Million Girls Foundation, named after the number of girls worldwide who don't have access to education.
Since then, the charity has raised nearly $2-million and funded 17 programs for girls in 13 countries. Every year, the foundation raises about $300,000 and donates the proceeds to fund educational programs run by a variety of charities around the world. The foundation, which includes about 40 volunteers, also has its own research team that looks for projects to fund.
For Ms. Bedard, who founded Holocene Solutions Inc., a Montreal-based sheet metal fabricating company, the foundation has become close to a full-time commitment. She recently reorganized Holocene so she could devote more time to the charity.
"I never dreamed of doing this," she said. "I still get upset and enraged when I read about the mistreatment of women. But then I think, we'll just keep working really hard."
Comments
comments