July 2016
Watching Olympic athletes – a personal note
The Olympics have called to me for most of my life. There was a spell of about a decade or more where I showed no interest – in my 20s and early 30s. But now I am firmly interested in the Olympics again.
Not for the hype but for the heart.
Only interested in the heart – the athletes emotions as they strive to be the best they can be. It sounds cliche and it's true.
Trekking down by car to Eugene, Oregon in the US was simple. A 9 hour drive from my home in Vancouver, Canada to watch the US Olympic Track Trials in what they call 'Track Town.' And oh my. 22,000 spectators most every day (we had a rest day) came to the stadium to watch, applaud, cheer, clap and even cry at the performances. Blood and guts performances.
I was one of those spectators.
What follows is a clip of the photos I took of the successful top 3 finishers immediately after their performances as they circled the track to celebrate.
I hope you enjoy it as much as I did seeing it live and in person! It was electric.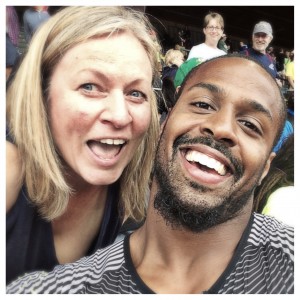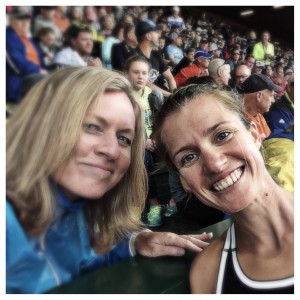 Comments
comments