July 2016 –
We have an update on our amazing soccer balls program for girls!
A few months ago, the group Women Win took our soccer balls and traveled to a rural region of Mexico.
There they worked with a group called "Mujeres Lucha y Derechos para Todas a.c (MULYD)" (click here for facebook page).
We know our balls are going to communities who will appreciate them when we see photos such as these.
Thank you for your continued commitment and support for getting soccer balls to girls and youth in remote regions!
~Linda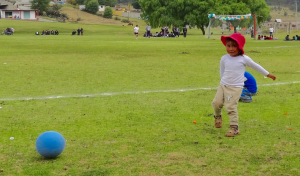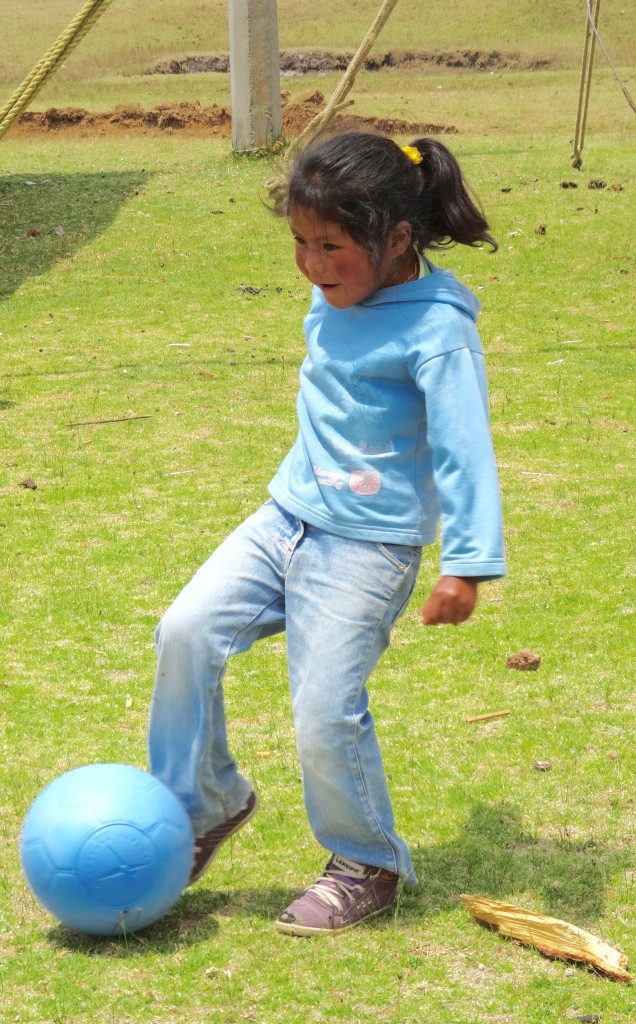 Comments
comments