A message – this video has a message and it's one we like.
It's about the power in sport and the universal language of sport that binds everyone together.
The World Cup encourages people from all countries to be proud of who they are, irregardless of size of country nor their wealth.
What a welcome break from the usual media coverage.
Take a listen. Let us know what you think. Most of all – enjoy!
The World Cup…we're all speaking the same language
by Jian Gomeshi of CBC, June 29 2014
"…it's been a remarkable couple of weeks…drama , free flowing champagne football…but it has all been kind of breathtaking…the fact is for the last couple of weeks the world has felt a lot smaller. Put a field of green, a ball and a couple of goal posts in front of us and we soon find we're all speaking the same language. That every kick, every foul, every goal has been watched, analyzed, debated everywhere in the world."
   Click here for JIAN'S VIDEO CLIP "World Cup of Surprises"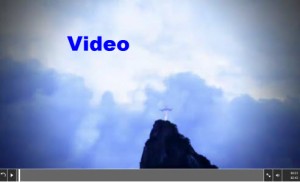 Comments
comments