My remarks at the Inaugural Kickoff / Media Demonstration game for PLAY IT FORWARD 2015.
Held at Vancouver Technical High School in Vancouver, BC.
June 1 2015.


My mother taught me to be me.
When other little girls were wearing dresses and skirts, my mom encouraged me to choose my own clothing. And I chose the breakfast of champions on the playground, GWG jeans and tshirts. Topped off with my favourite sneakers.
I sat on a summer's day watching television in the dark basement. On the 1970 tv screen a Kenyan ran and ran around the track. Fluidly and effortlessly, he was so far ahead that he turned and waved to the adoring crowd. The 1978 Commonwealth Games. I was hooked.
I switched off the TV and immediately left the house in my GWG jeans and tshirt and ran and ran.
Such is the power of sport.
Nelson Mandela said "Sport has the power to change the world. It has the power to inspire. It has the power to unite people in a way that little else does. It speaks to youth in a language they understand. Sport can create hope where once there was only despair."
If sport is allowed to have its full impact upon us as individuals, on our communities and indeed, throughout our global community it opens a space of economic possibility, respect and regard for one another, and even fosters peace.
This is the power of sport.
Today we observe a special moment here – the recognition of the inspiring of a new generation of boys and girls, young men and young women.
This Women's World Cup is the single largest elite sporting event for women… in the world.
Our future ational nWomens' team players will tell their story someday, how they saw Team Canada or Team USA or Team France play and how those athletes inspired them, as a young girl, to embrace their sport.
This is the power of sport.
And so today from coast to coast we unite and declare 2015 The Year of Women in Sport. The Mayors and leaders in cities like Moncton, Regina and St. John have already proclaimed this – leaders in Saskatoon and Richmond, BC and Medicine Hat, Alberta have declared it to be true in their cities – Burnaby and North Vancouver were among the first to proclaim this year the year of women in sport
And we are joined by a new leader, the MP of Vancouver-Kingsway, Honourable Don Davies, who raised a motion in the House of Commons to declare this 'The Year of Women in Sport.'
And now you can unite with all of these to declare it for you and your family, your community.
Declare your belief in the power of sport by playing 20 min 15 sec of soccer.
Join the more than 100 girls and women who played in Nagpur, India this past weekend to celebrate the power of sport.
Join the 75 young girls in Sydney, Australia who are playing for the power of sport in a few days.
Join the girls and boys in the cities of Vancouver, Surrey, Edmonton, Ottawa, and Moncton as they play this month for the power of sport
Use the #PlayitForward 32015for2015 to spread the message.
And what is it we ask today from the power of sport? We are looking to this unique moment in sport history to expose and eradicate violence against girls and women.
We ask, as did Mandela, for change in our world – for change in the world of every girl – that violence becomes a distant memory – replaced instead by their goals and dreams.
Today we make this the legacy of the power of sport – that all girls and women, wherever they live, whatever their circumstances, all are free from intimidation and violence, all are free to realize their dreams.
I ran out the door in my jeans and t-shirt , a determined young woman. And I am still running.
That is why I ask you to donate to reduce violence to girls and women. Donate to the charity of your choice
Run with me.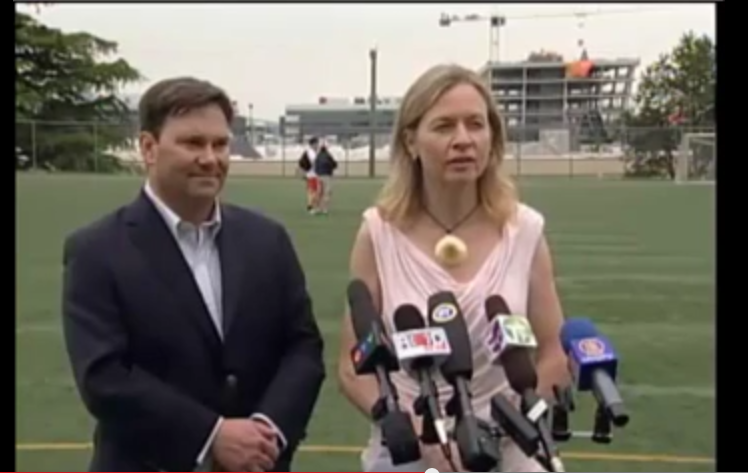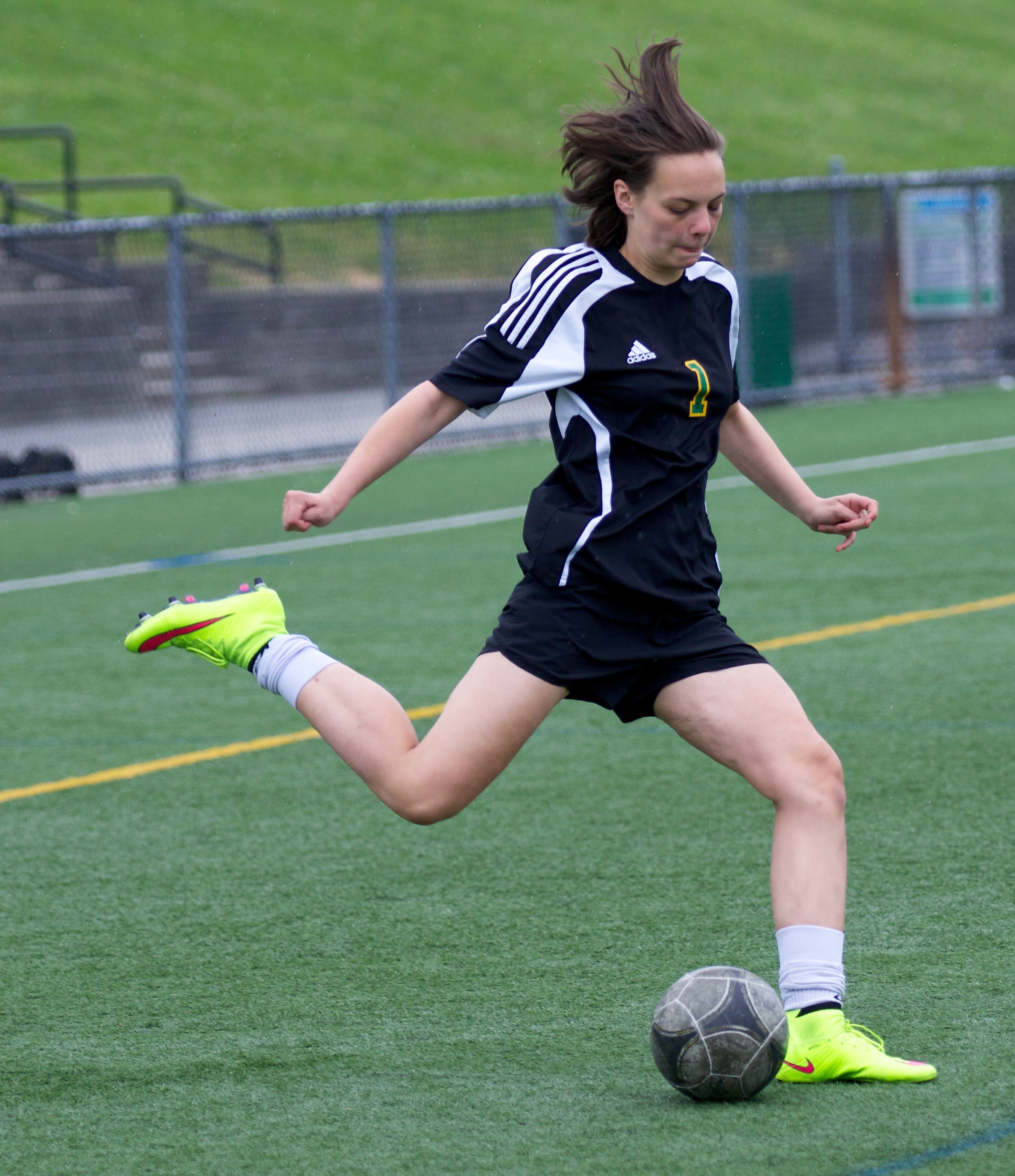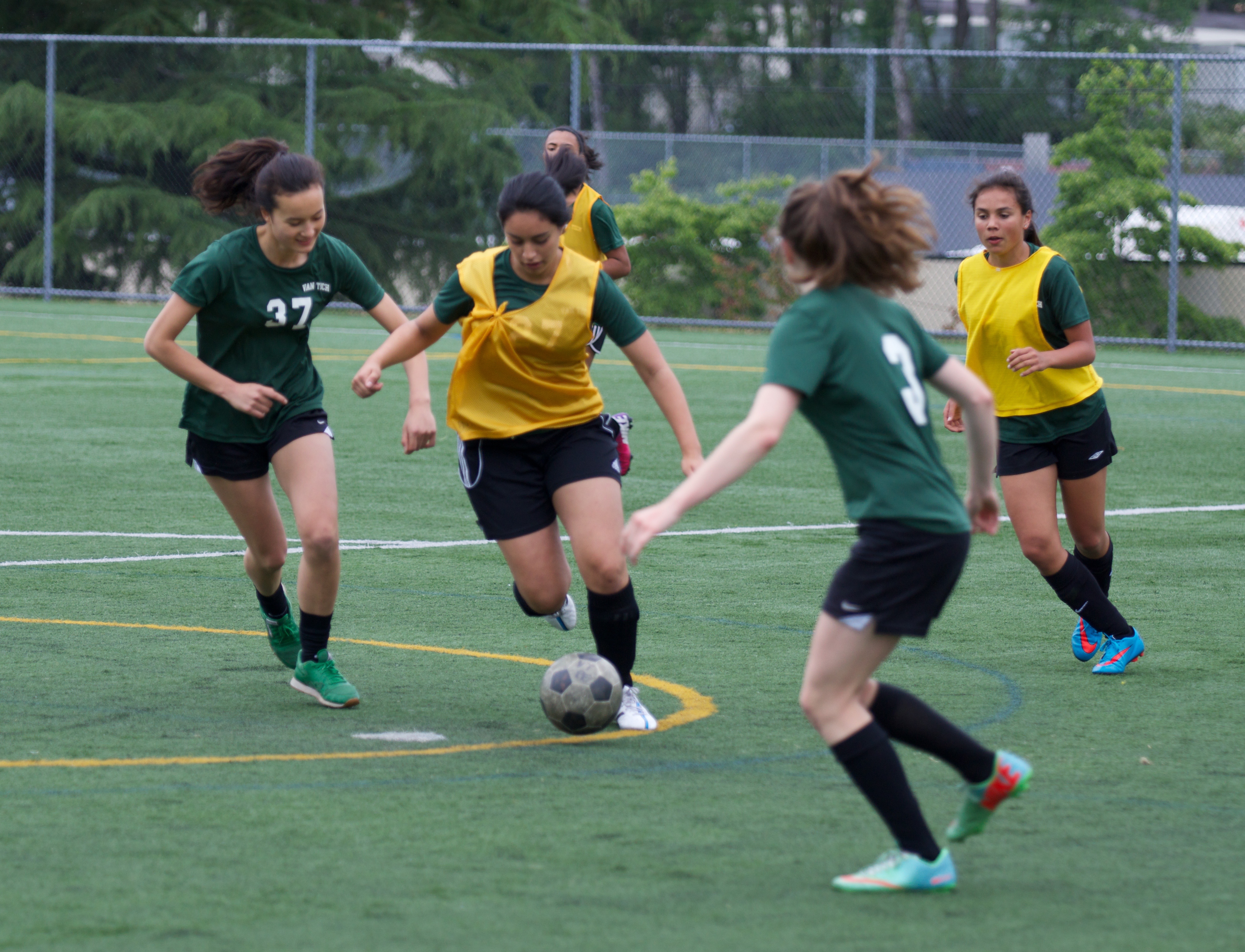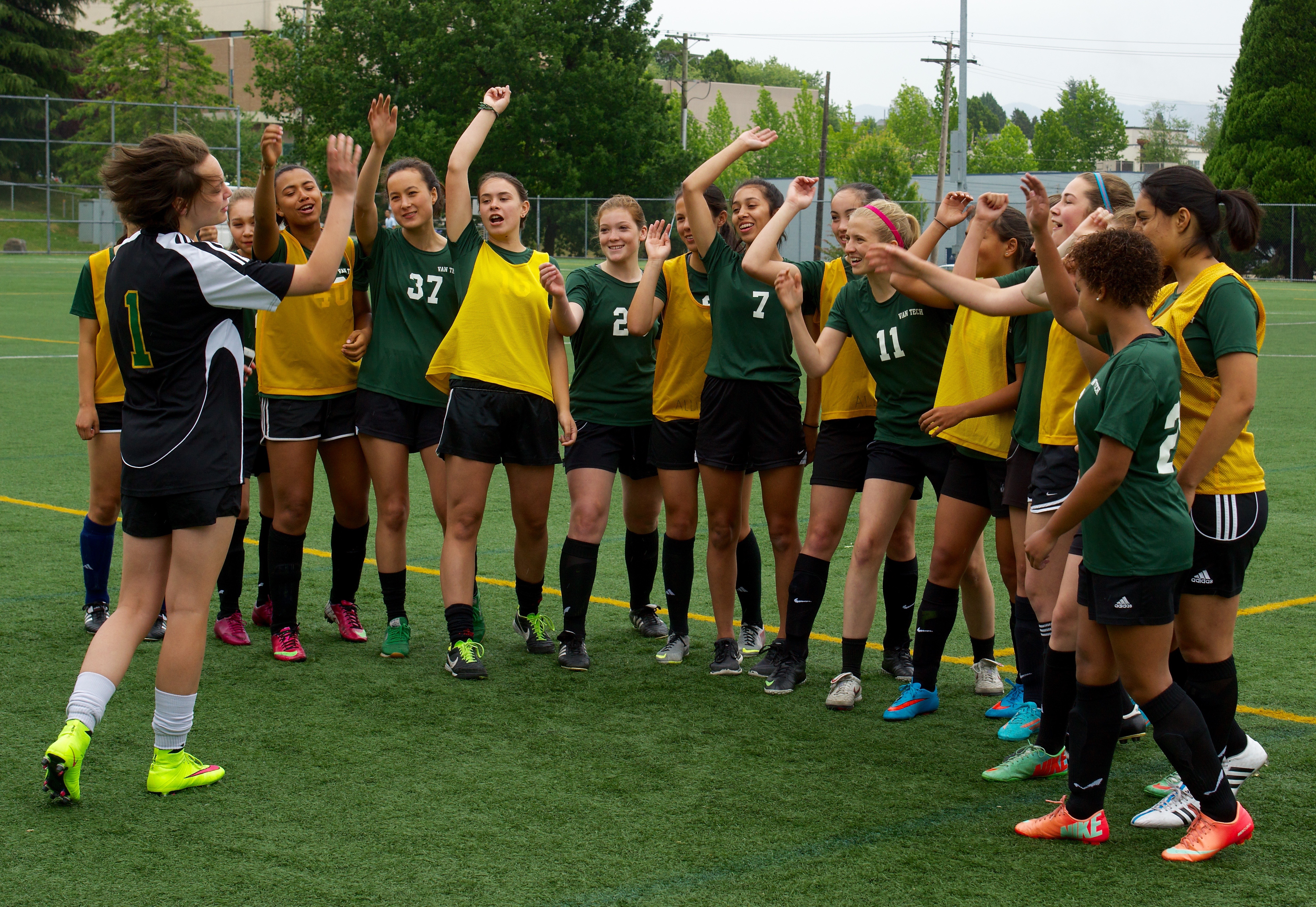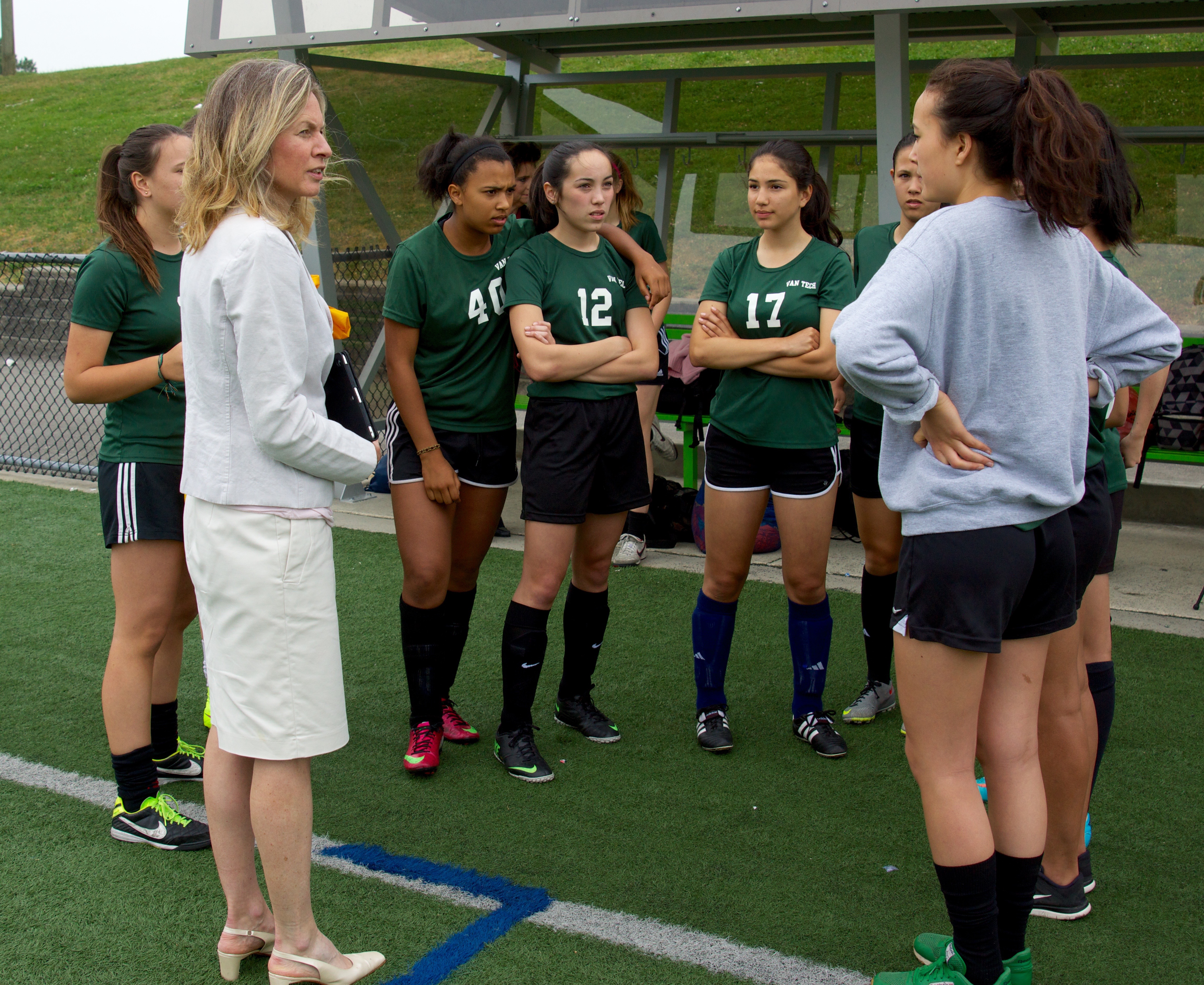 Comments
comments