I really enjoy meeting and working with younger people. They are quick and smart when motivated and these gals are motivated!
Must be all their years playing sport. smile emoticon
Here we are preparing for the Vancouver Technical High School Girls Soccer Team to kickoff Play it Forward this Monday June 1st after the India event on Saturday May 30th.
These fine ladies are the team captains.
A well-placed soccer pitch is in the background, of course!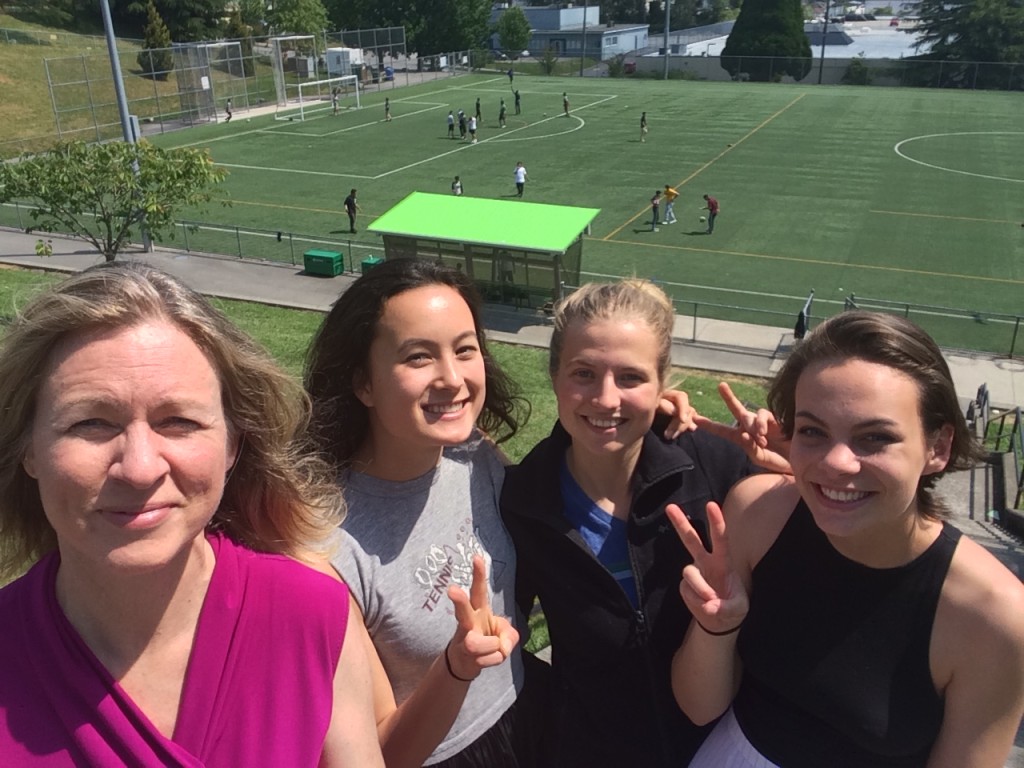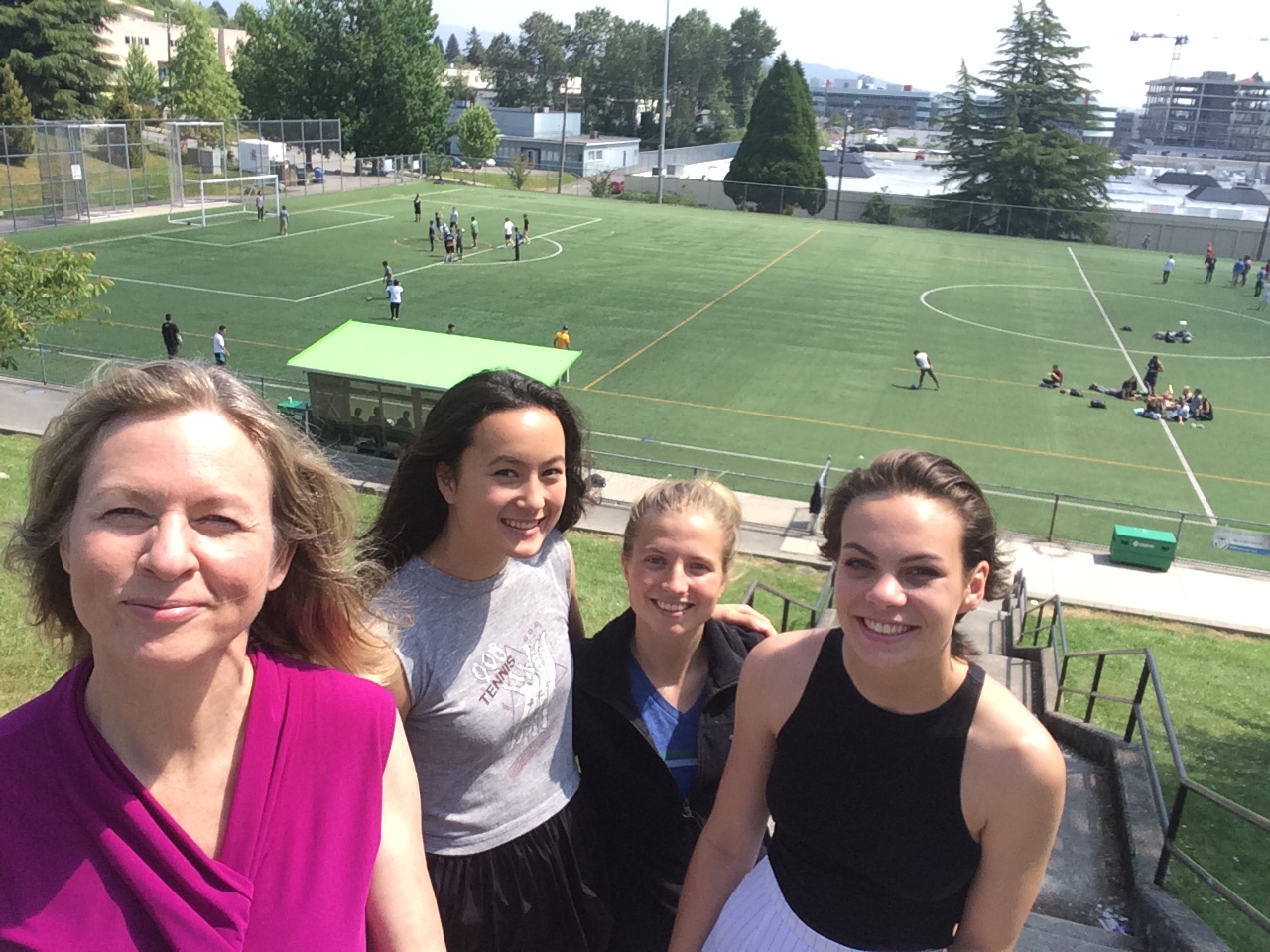 Comments
comments